Refer Friends And Family
Get Up to £150 Amazon Gift Cards!
How would you like to receive up to £150 worth of Amazon Gift Cards? It couldn't be easier with GoodBye Car!
Our happy customers often recommend our services to friends and family, and so we would love to show our gratitude by offering you a chance to get an Amazon gift card for every friend and family you recommend us to.
Already sold your car to GoodBye Car? Why not leave us a review? We'd love to hear how we did!
How does the referral scheme work?
Once you have sold your vehicle to GoodBye Car, you will then have a chance to receive a £75 Amazon Gift Card for every person who also decides to sell their vehicle to GoodBye Car. Our Referral Scheme allows you to refer up to 2 friends or family members, which could give you the chance to get up to a total of £150 of Amazon gift cards.

What do I need to do to qualify for the offer?
All you have to do is complete an online form and let us know:
Your name, phone number and email address
Registration of the vehicle you have sold to us
Your friend's or family member's name, phone number and email address
Your friend's or family member's vehicle registration
If the referred person decides to sell their car to us, we will then email the electronic Amazon gift card over to the email address you have provided.
Can my friends and family also refer their friends?
Absolutely. Once your friend or family has received a vehicle valuation and then sold their vehicle to GoodBye Car, they will also have the chance to refer their friends and earn their own rewards.
Where can my friends and family sell their cars?
Once your friends and family completed their vehicle valuation and are happy with the offer we have provided, they can book an appointment at one of our 7 locations in Scotland, including GoodBye Car Glasgow, GoodBye Car Motherwell, GoodBye Car Edinburgh, GoodBye Car Aberdeen, GoodBye Car Kirkcaldy, GoodBye Car Dundee and GoodBye Car Perth. Alternatively, we also offer home visits at selected Scottish locations - speak to our team to find out more.
Terms and conditions:
Please note that the referred transaction of your friend's or family's car must occur within 30 days from the sale of your vehicle to qualify for the offer. Each vehicle must receive a GoodBye Car valuation of over £5,000 and have less than 80,000 miles on the clock. Find out more about GoodBye Car's terms and conditions here.
Why sell with us?
At GoodBye Car, we offer Scotland's best value by regularly checking our prices against the current market.
Free Valuation in under 45 seconds
Fast payment
Valuation guaranteed for 5 days
Drop off points across Scotland and home valuation available at selected postcodes
No hidden fees
We can settle your outstanding finance
What our customers are saying...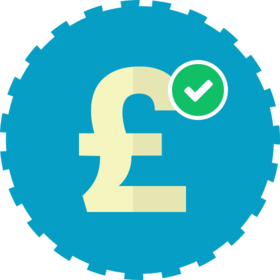 Scotland's Best Value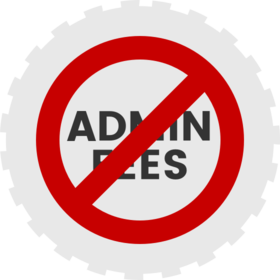 No Hidden Fees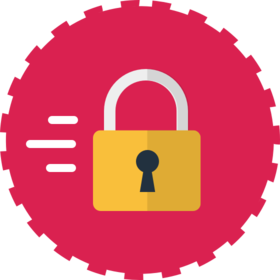 Fast and Secure Payment