Sell a financed car
Get your free, instant valuation now.
Are you looking to sell your car with outstanding finance?
At GoodBye Car, we understand that life circumstances change, and sometimes you might want to change your car sooner before your finance agreement ends. That's why we want to make things as simple as possible for you and would still love to provide a quote for your financed car.
How to sell a financed car?
It's easy. All you have to do is provide an in-date letter from your finance company that will tell us the exact value owed and we'll take that figure into consideration when appraising your car. What's next? As long as we've received the relevant documentation, you can then sit back, relax and wait for your equity to appear in your bank account within the next working day.*
Can I sell my car if I'm still paying off a personal loan?
Absolutely. Personal loans aren't directly tied to a specific vehicle, which means you'll be able to sell your car and use the money to pay off your debt or buy another car.
In case you have more questions about selling a car with finance owing, or want to find out which financing options allow you to sell your car before your contract termination, have a great guide that should answer any more of your questions! You'll find it here.
*Please note that next working day payment is available as long as all documentation is provided. If you're unsure what documentation is required to sell your vehicle, you can read more about it in your 'Documents For Selling Your Car' section.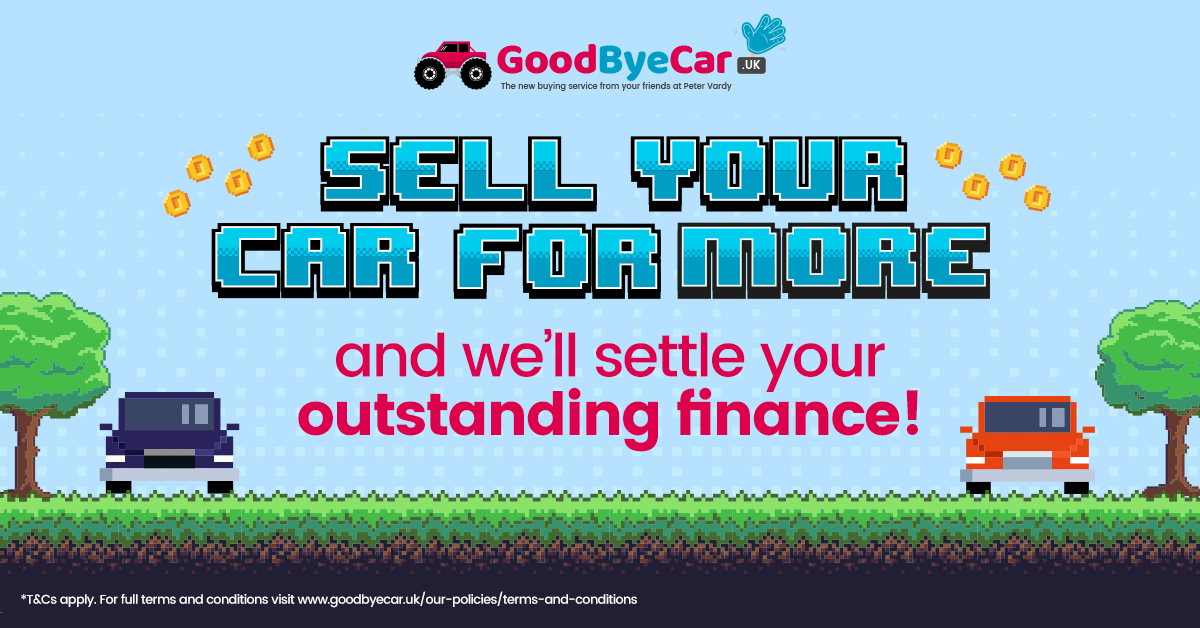 How do I get a settlement figure for my car?
You'll have to contact your finance provider for an in-date settlement letter for your vehicle.
Can I part exchange my car with outstanding finance?
You will have to settle your outstanding finance first, however, you may be able to sell your car through a car dealer. CARZ, one of our partner dealerships, will be able to provide you with information on this process.
Why sell with us?
At GoodBye Car, we offer Scotland's best value by regularly checking our prices against the current market.
Free Valuation in under 45 seconds
Fast payment
Valuation guaranteed for 7 days
Drop off points across Scotland and home valuation available at selected postcodes
No hidden fees
We can settle your outstanding finance
What our customers are saying...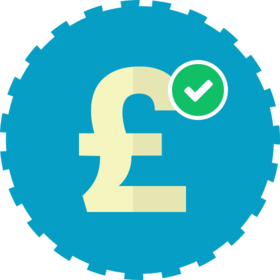 Scotland's Best Value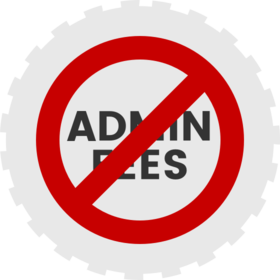 No Hidden Fees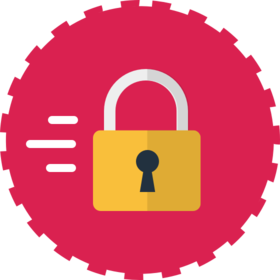 Fast and Secure Payment