Discover how much your van is worth with an instant quotation, just enter your van reg.
How to sell your van in just 3 steps
1. Enter your vehicle registration
Receive your free van valuation in a matter of minutes when you enter your reg number and details about your vehicle.
2. Find your nearest Goodbye Car branch
We have over X branches across Scotland. Find your local branch and book an appointment suitable to you.
3. Sell your van
We'll pay you directly to your bank account one working day after the sale.
How much is my van worth?
To find out the value of your van, input your van's registration plate into our free valuation tool, for an instant valuation. We work out how much your van is worth by using real market data, the value of your van is based on a number of factors, such as:
Age – The newer your van, the more money it will be worth and vice versa.
Mileage – Low mileage in any vehicle generally means less wear and tear in comparison to high mileage, hence low mileage will be worth more.
Condition – Any damage to a van could be expensive to repair and therefore will be reflected in the overall value and price of your van.
Previous Owners – Vans with less owners usually means the van has been looked after and maintained regularly, which will give the van a higher value. Whereas vans with more previous owners can be subject to inconsistent levels of maintenance, impacting the condition of the vehicle.
On the other hand, you could spend time researching how much your van is worth by finding a comparable van to yours online or at dealerships. It's worth noting that you should try and make sure the van is the same year, similar condition, and of course the same model.
What's the best way to sell your van?
The best way to sell a van really depends on your situation. If you have time to spare creating adverts, meeting potential buyers, and waiting for the sale, then selling privately could be for you.
However, if you're looking to sell quickly without any hassle, and even if you have any outstanding finance, then Goodbye Car can be an excellent option. What's more, we offer:
Quote guaranteed for 5 days – your quote remains valid for 5 days.
No hidden fees
Fast & secure payment – we pay directly to your bank one working day after the sale.
What our customers are saying
FAQs
How to sell my van?
You can choose to sell your van privately, but this is tedious and time-consuming. Private sales can take months to complete, not to mention you may have to settle for a lower price if the buyer haggles. Selling your van to Goodbye Car makes the process easy and quick, why not see how much your van is worth with our free tool?
Can I sell my van with outstanding finance?
Yes, we can settle any remaining balance on your van's finance agreement. Just input your vehicle details in our valuation tool to retrieve an estimated quote.
To obtain an accurate quote we will need an in-date letter from your finance company that has the exact remaining balance details.
How do I prepare my van for sale?
Firstly, it's a good idea to give your van a good scrub inside and outside, as we all know vans can get particularly dirty. Then, once that is out of the way you should ensure you have all the right documents, such as:
Logbook
MOT Certificate - No MOT? Read our guide on selling a vehicle with no MOT.
Service Book and Handbook
Letter from your finance company if you have outstanding finance
Photo driving licence or passport
Utility bill, bank or credit card statement, council tax statement (Must be in current address and match the logbook)
Your bank details and/or that of the Registered Keeper
Why sell with us?
At GoodBye Car, we offer Scotland's best value by regularly checking our prices against the current market.
Free Valuation in under 45 seconds
Fast payment
Valuation guaranteed for 7 days
Drop off points across Scotland and home valuation available at selected postcodes
No hidden fees
We can settle your outstanding finance
What our customers are saying...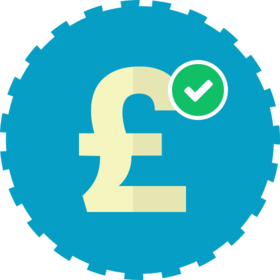 Scotland's Best Value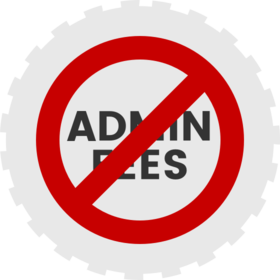 No Hidden Fees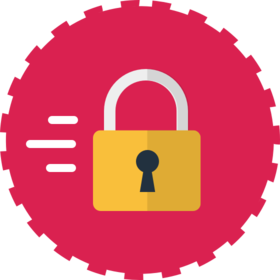 Fast and Secure Payment