Should I Sell My Diesel Car?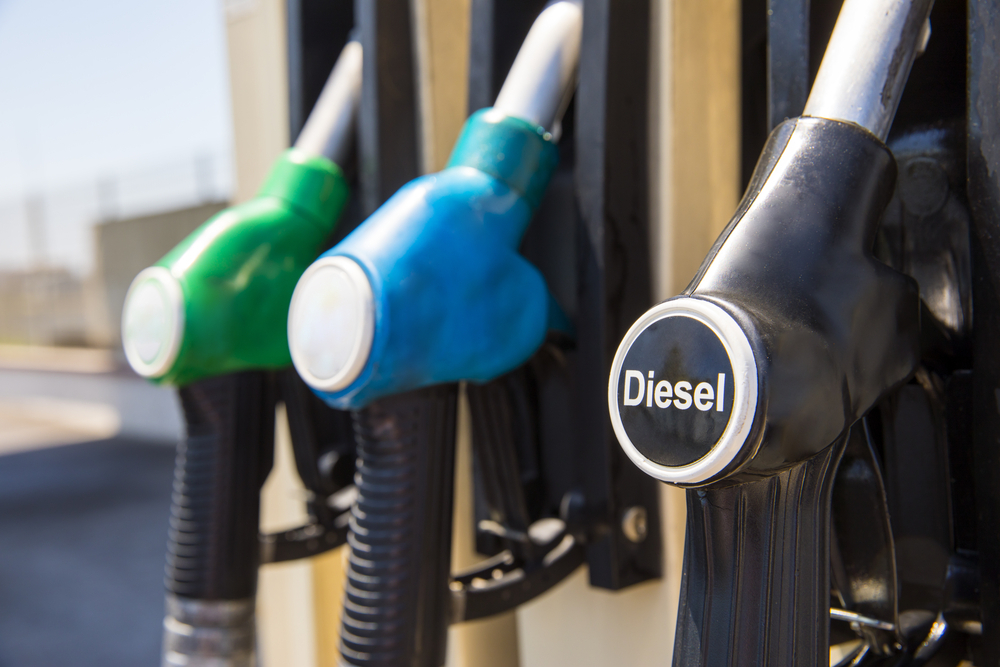 Should I sell my diesel car?
Considering whether you should sell your diesel car? Unsurprisingly, many are looking to sell their diesel vehicles after they were once lauded as more efficient and eco-friendly, which we now know is not the case. In fact, search trend data shows "should I sell my diesel car" has risen by 55% over the past year. The latest data from 2021 shows that 37% of cars on UK roads are diesel, amounting to a whopping 12,146,500 cars. So, that could be an enormous amount of Brits considering selling their diesel.
The decision to sell your diesel car ultimately depends on your personal circumstances, however, you may want to consider different factors such as; environmental concerns, resale value, increased taxes and clean air zone charges.
This guide will cover all of this in more detail and answer your most common questions regarding selling a diesel car.
Pros and cons of owning a diesel car
For many, having a diesel car makes sense. Especially if you regularly tow, or drive longer journeys. To help you understand whether you should keep or sell a diesel car, we've rounded up the top pros and cons of owning a diesel.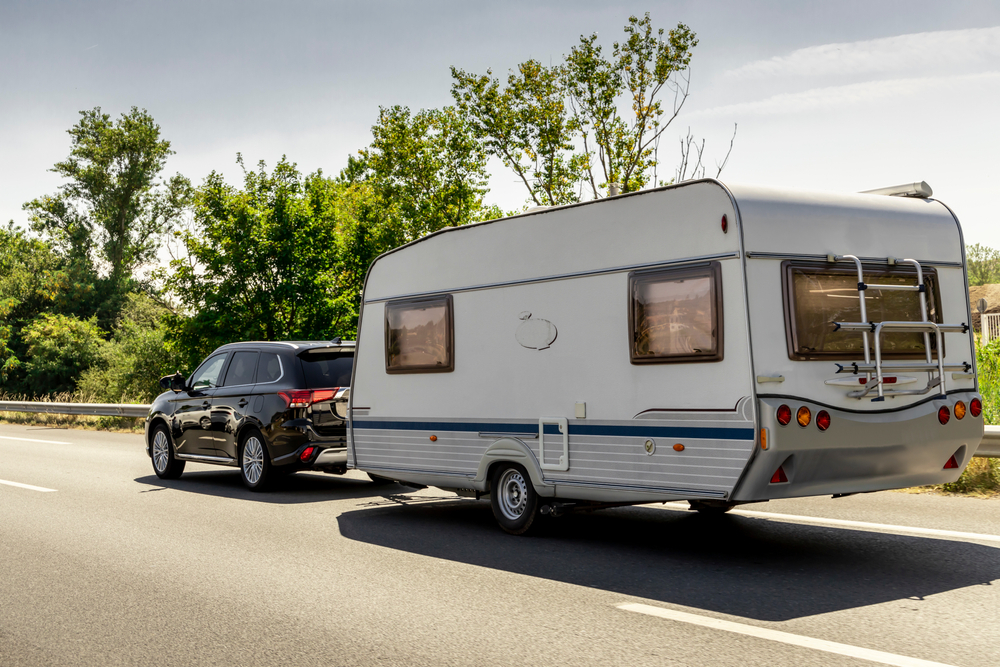 Pros of diesel cars
Long journeys & motorway driving: Diesel cars are generally more fuel-efficient than petrol cars, particularly for long-distance driving. So, if you regularly travel long distances or do a lot of motorway driving, a diesel car may be more cost-effective than a petrol car.
Towing: Diesel packs more power at lower engine revs than petrol, so it makes this fuel more efficient at towing. Not all electric vehicles can tow either, so if you often tow a caravan or a trailer you may want to stick to diesel.
Large vehicles: If you drive people carriers, SUVs, or other large vehicles, diesel fuel will be more beneficial and efficient thanks to the power of diesel.
Cons of diesel cars
Diesel costs 10-15% more to insure: Diesel cars have filters and other technology designed to lower emissions. However, all of this can make it more costly to repair which leads to higher insurance premiums - around 10-15% more than petrol.
Servicing & repair costs are 20% more than petrol: Diesel cars are more than three times more likely to break down than petrol cars. And, as mentioned previously diesel cars cost more to repair - 20% more than petrol.
Taxes & clean air zones: Diesel owners face higher road and company car taxes. In addition, diesel drivers are subject to daily charges in many cities across the UK where there are clean air zones, or ultra low emission zones.
Environmental concerns: Diesel cars emit more nitrogen oxides (NOx) and particulate matter (PM) than petrol and EVs, which can contribute to air pollution and harm human health. If you're concerned about the environment, you may want to consider selling your diesel car and switching to a cleaner alternative, such as an electric or hybrid vehicle.
What are ultra low emission and clean air zones?
Clean air zones (CAZ) are areas within a city where charges have been put in place to improve air quality. This initiative is part of the Government's wider air quality plan, which aims to reduce air pollution. Vehicles must pass the Euro 4 (petrol) and Euro 6 (diesel) standards, or face charges for driving in these zones.
In London, this is called ultra low emission zones, or ULEZ for short. ULEZ currently covers Central London, however, in August 2023 this will be expanding to the whole of Greater London, where many diesel drivers will face a daily £12.50 charge.
So, if you live or regularly drive a diesel car in any of these major cities with CAZ or ULEZ, you may want to consider selling your car as the costs will add up.

Diesel drivers face £40 extra for parking permits
Diesel owners aren't just subject to costs for driving in clean air zones, councils are introducing parking surcharges for diesel cars, too. In Edinburgh, if you purchase a new diesel car you will have to pay an extra £40 for your parking permit.
In London, various schemes have been trialled in Westminster, Camden, Lewisham, Islington, and Beckenham that raise the parking prices for diesel drivers.
However, many other cities are planning to follow suit, such as Bath, Birmingham and Manchester.
Demand for new diesel cars has decreased by 13.1%
Generally, diesel vehicles depreciate in value faster than petrol. However, in recent years, the demand for diesel cars has decreased. The latest figures from the SMMT show a -13.1% drop in new diesel car registrations. In fact, sales of hybrid diesel vehicles have decreased by -5.9%, too. Whereas, all other car fuel types have increased, highlighting just how much the demand for new diesel cars has declined.
Is now a good time to sell my diesel car?
For all the previous reasons discussed, you may want to sell your diesel car soon. It won't be long until other cities have implemented clean air zones, or parking surcharges for diesel vehicles. Not to mention, Glasgow already has plans in place for a low emission zone (LEZ), which will come into force this June, alongside London expanding the coverage of ULEZ to the whole of Greater London.
Although demand for new diesel cars has dropped, so has the supply, which could mean your used diesel car is more valuable than ever. In fact, recent used car sales data indicates that demand for used diesel vehicles is up 31%, compared to the same period last year.
With Goodbye Car you will always get a good price for your car. There are no hidden fees, and we can settle your outstanding finance.
Use our free car valuation tool to get an instant quote or visit one of our 6 dealerships around Scotland.