GoodByeCar,

Hello
Cash!
We offer Scotland's best value with 7 day valuation guarantee and next working day payment.
Why sell with us?
At GoodBye Car, we offer Scotland's best value by regularly checking our prices against the current market.
Free Valuation in under 45 seconds
Fast payment
Valuation guaranteed for 7 days
Drop off points across Scotland and home valuation available at selected postcodes
No hidden fees
We can settle your outstanding finance
What our customers are saying...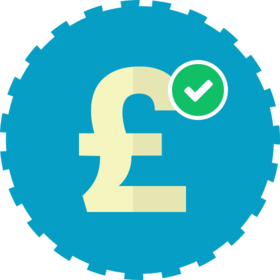 Scotland's Best Value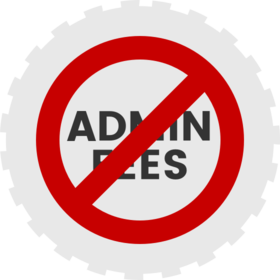 No Hidden Fees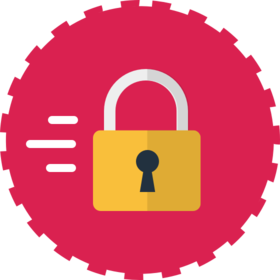 Fast and Secure Payment
Online Car Valuation
The age-old question that you'll want to know is: How much is your car worth? To answer this quickly and easily for you, here at GoodBye Car, we offer an instant free online car valuation quote that is guaranteed for 7 days, taking the hassle out of selling your car.
Getting a fair price for your car and knowing how to sell a car can often be stressful situations. So, we make things as straightforward as possible for you. All you need to do is enter your registration using our valuator tool above and see how much your vehicle is worth in a matter of minutes.
There are a few factors that affect the value of your car, such as service history, mileage, previous owners, seasonality and more. All of these are taken into account for your free car valuation quote.
Once you have your valuation, selling your vehicle with GoodBye Car couldn't be any easier. Simply book an appointment with one of our specialists and you can sell your car for the guaranteed price.
GoodBye Car has various locations around Scotland, so you'll be able to book in at the nearest location to you. Whether it's Glasgow, Edinburgh, Aberdeen, Dundee or elsewhere, you can choose the easiest location for you.
By selling your car with us, you can also avoid the hassle and stress of selling privately. Why waste your time and effort when you can sell with GoodBye Car quickly and easily?
Once the sale is agreed, subject to inspection, payment will be made directly to your bank account within the next available working day.
If you have a specific query about our online car valuation process or you need any help, simply contact us today. Alternatively, we may have already answered your question in our FAQs guide.
Scotland's best value. Fast & secure payment. No Hidden Fees.
Simply enter your car registration to get started and discover what your car is worth today.
*T&Cs apply. For more information go to our Terms & Conditions page.