The world's most beautiful road trips, according to Instagram

Over the past three weeks, searches for 'road trip' have gone up by ​​75.61% and as the world slowly begins to open up their borders again, travelling is back on the cards for most. Whether you are looking to travel abroad or plan a staycation. Car buying service, Goodbyecar have found the world's most beautiful road trips by using Instagram data.
Taking a seedlist of 35 road trips and searching for the most popular hashtag associated with the route, here are the top ten most Instagrammed road trips across the world.
10. Cabot Trail, Canada: 186 miles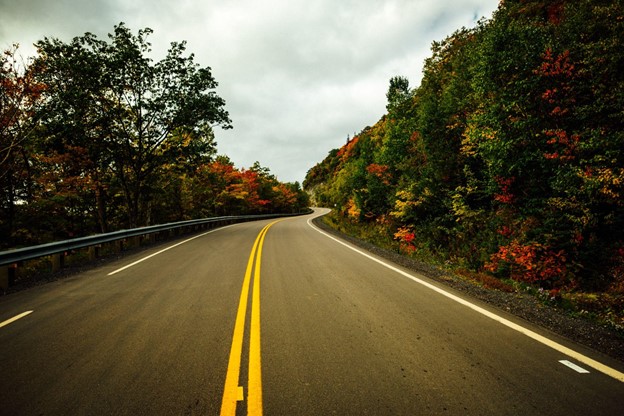 In tenth place, Cabot Trail in Canada has 88,374 posts on Instagram using the hashtag #cabottrail. Along the route, you will drive through the windy roads of Cape Breton Highlands National Park. This road trip is rewarding for travellers offering spectacular valley and coastal views all along the way.
9. The Black Forest, Germany: 30 miles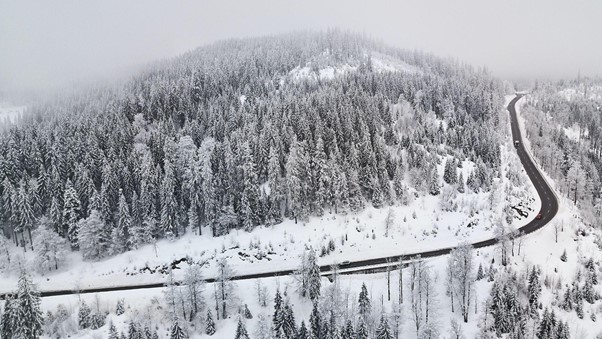 Next up is The Black Forest in Germany with 79,568 posts on Instagram, using the hashtag #blackforestgermany. One of Germany's most popular road trips, when exploring The Black Forest you will be surrounded by evergreen forests, pretty villages and historic towns.
8. The Powder Highway, Canada: 630 miles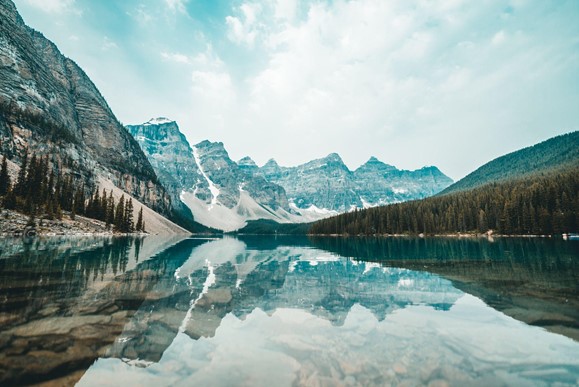 In eighth place, The Powder Highway in Canada with 46,263 posts using the hashtag #powderhighway. The road trip is perfect for avid skiers, you'll be surrounded by mountains where you can stop off and explore the beautiful scenery. So make sure you pack your ski boots!
7. Tasman Peninsula, Tasmania: 43.5 miles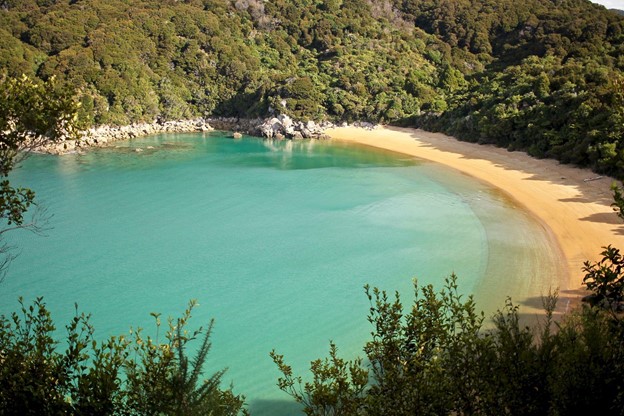 With 37,707 posts using the hashtag #tasmanpeninsula, the Tasman Peninsula comes in seventh place. This simple drive won't fail to amaze you, whilst exploring this route you will be surrounded by beautiful bays and ocean scenery. Known for its drive-by of the famous Port Arthur Historic site, one of Tasmania's five World Heritage sites!
6. Ruta 40, Argentina: 3227.4 miles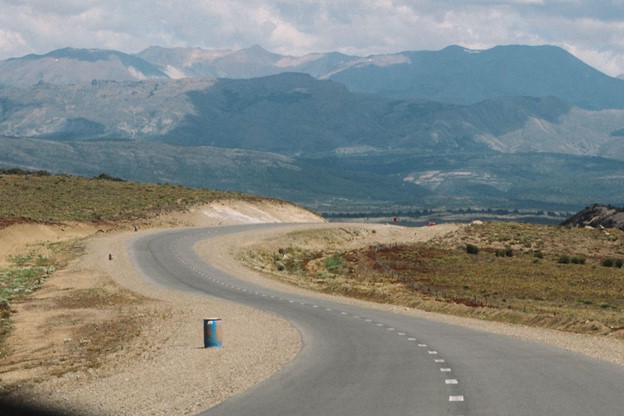 Ruta 40 comes sixth place with 163,857 posts using the hashtag #ruta40. Ruta 40 is one of the longest roads in South America. Taking you through national parks and past tranquil lakes to salt flats you'll spot a vast array of wildlife along this route.
5. Outer Hebrides, Scotland: 167 miles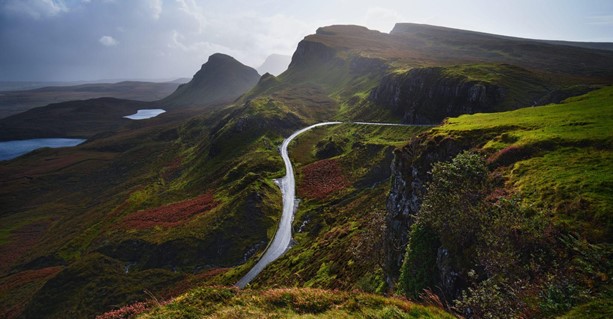 In fifth place, the Outer Hebrides in Scotland has 187,785 posts with the hashtag #outerhebrides on Instagram. Drive slow along this single track road that runs through this island, one of Britain's greatest driving experiences. This route is jaw-droppingly beautiful, as you follow windy roads through hills and let the Outer Hebrides entice you with its beauty.
4. NC500, Scotland: 516 miles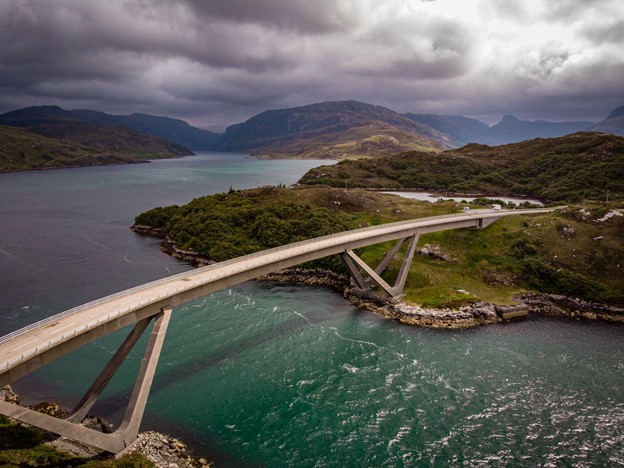 Known as Britain's route 66, it comes as no surprise that Scotland's NC500 comes in fourth place with 289,992 posts using the hashtag #nc500. Drive through the windy roads of the Scottish Highlands offering you beautiful views of beaches, waterfalls, fairytale-like castles, lochs and mop-topped Highland cattle.
3. Ocean Drive, America: 1.5 miles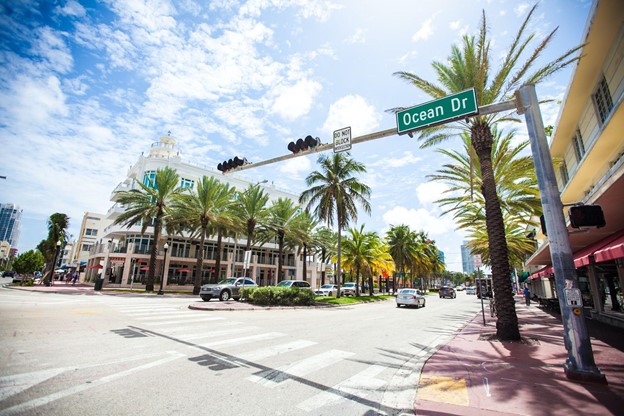 In third place comes Ocean Drive with 1,024,154 uses of the hashtag #oceandrive. Filled with Art Deco hotels, restaurants and bars, many of which have been prominently featured in numerous movies and media. You may want to stop a few times along Ocean Drive, but sit back and soak in the sunshine and vibrant music scene because further down the route are empty picturesque beaches.
2. Great Ocean Road, Australia: 413 miles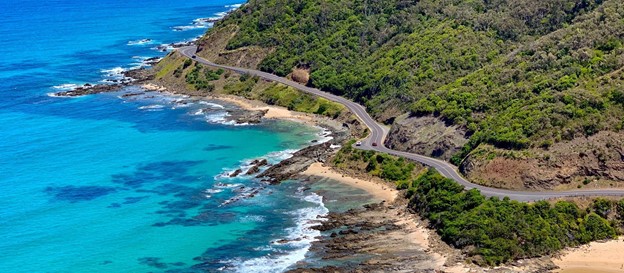 Great Ocean Road where mountains meet oceans, with 1,342,713 posts using the hashtag #greatoceanroad, this scenic route comes in second place. Driving from Torquay and Warrnambool in southwestern Victoria, you'll not regret this road trip when you pass 'Shipwreck Coast" home to the dramatic rock formations of the Twelve Apostles.
1. Route 66, America: 2,400 miles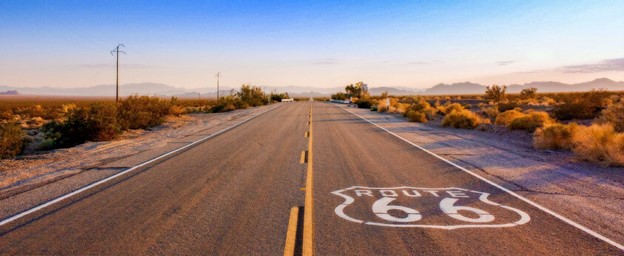 And finally, first place is the iconic route 66 with 1,881,947 posts using the hashtag #route66. This famous road trip is undoubtedly one of the most popular road trips in the world. Named as the Mother Road of America, it was the inspiration for the Pixar film animation, Cars. Along this route, you will drive past roadside attractions, historical buildings, vintage roadside diners, museums and natural wonders.